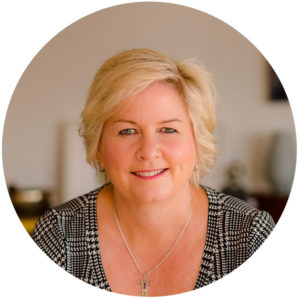 ABOUT SUE KOHN-TAYLOR
Sue is the Founder of  "The Mental Fitness Company' a fast growing technology and services business specialising in employee wellbeing solutions, personal development and mental fitness.  Sue has been coaching, speaking and mentoring for over 15 years. Sue has learnt first-hand how important mental fitness and resilience is for each of us to have a rewarding career and personal life. She dedicates her time running workshops, wellbeing strategies for organisations and speaking throughout  NZ, empowering individual's lives for the better!
"For as long as I can remember, I have always found people fascinating and spent many hours observing and being curious about why people behaved the way that they did – good and bad!
The development of people and their mental fitness is now my greatest enjoyment – showing individuals how personal development and mental fitness can transform their career and personal life!  Helping people understand themselves and how to handle the ups and downs of life, so they can flourish.
My mission:

To share knowledge, tell stories, and inspire people globally using personal development, so they can live a purposeful and powerful personal and work life.
I have been coaching and mentoring over the last 15 years and recognise after my own experiences how important mental fitness and resilience are if we are to have a great career and personal life. I have a broad range of clients in the SME business market, corporate, educational and also coach on a personal level with men and women globally.
I have worked with many companies through my consultancy business including Lion Breweries, Air New Zealand, Royal NZ Yacht Squadron, Westpac Bank, Auckland Council and McDonalds to name a few.
I am 100% direct, realistic, motivating and very approachable.
I am an International Coaching Federation (ICF) accredited coach, a CHEK Certified Holistic Lifestyle Coach (HLC1), a diploma in Positive Psychology and have been a key speaker at a variety of business seminars and conferences, have completed the John Kehoe Mind Power and Quantum Warrior training, learnt Massage, Reiki 1 and 2 and continue to write about topics of personal development for a range of online and print publications.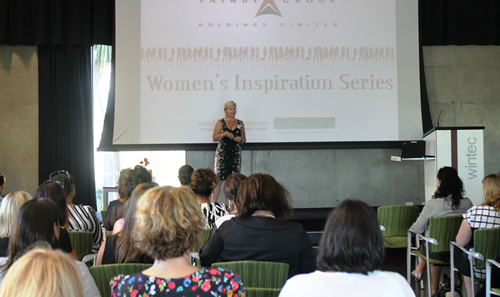 Self employment, corporate work, 6 start ups, business success, business failure, over-coming a serious car accident, moving cities, combining wife, mum and work environments, fraudulent business partners, a receivership, personal life challenges, financial stress, huge financial success and more… I have enjoyed taking on board the learnings from all these experiences and have plenty of insights, tools and strategies to share!
My personal development coaching will help you understand who you are and where you want to go, identifies what holds you back from achieving success, empowers you to take responsibility and take charge of your growth, build resilience and strong mental wellbeing and then give you the tools on how to work effectively in your Power Zone, to handle the ups and downs of life so you can flourish.
I believe that the greatest buzz on achieving a high personal performance is that you have the potential to teach those around you to empower themselves as well! You not only manage to change yourself but also contribute to changing the lives of your children, family, work colleagues and friends